Beautiful Oil paintings by Rumi Gaughan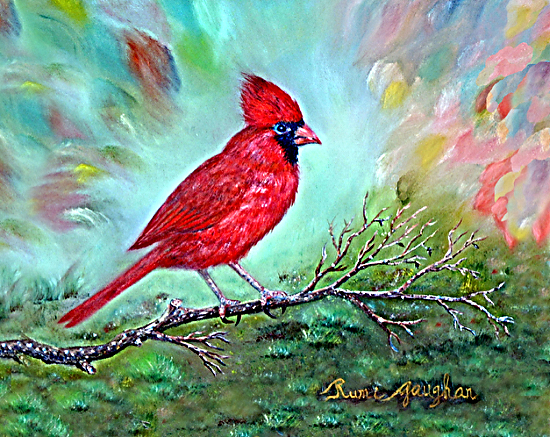 Welcome to Rumi's beautiful art web site.

I am pleased to share the joy of God's creations through my paintings in a small scale. Even if you have never been to many of these beautiful places, my oil paintings will take you there.

Imagine, through my art work, you will feel suspended in a moment of peace. The beautiful art works could be your future treasures too. Did you notice that I have famous first name and last name too. Famous poet Rumi (my dad loved his poems so much, my dad named me boy's name. I am a girl.) Last name is same as a famous artist Gaughan. I hope I get famous some day. If it is God's will, it could be done.
My phone number is 919-477-3432 and my e-mail is artistrumig@gmail.com. Please visit www.artistrumi.com often. By the way, if you love to see my beautiful short movies (Joyful and fun short movie), please go to www.YouTube.com and enter my ID: RumiNGaughan or Rumi Gaughan. Click my name and choose the movie of your choice. I have won many video awards with no monetary rewards. I enjoyed to make movies. I will put more short movies. Enjoy them. It is FREE. Thank you for your visit. Please tell your friends and relatives about my beautiful oil paintings and nice movies.
May God bless you always,
Rumi Gaughan
919-477-3432